<! -- Events Post -->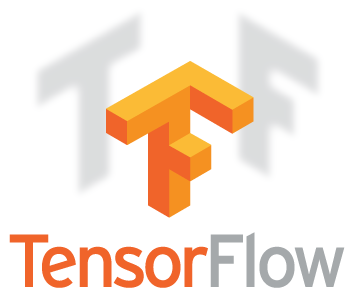 Tensorflow and ML Hands-on session
Jul 8, 2017. | By: Ganesh Katrapati
This hands on session will cover the baiscs of Tensorflow and will include the following topics:-
Basics of ML
• Regression vs Classification
• Birds-Eye view on a simple Feed-Forward Neural Net & How it learns
• Backprop & Gradient Descent
• ML as a generic function approximation
What is Tensorflow & Keras ?
• Installing keras.
Concepts
• AutoGrad
• Sequential Models
• Layers : Dense, Activation, Units
• Activation functions : Linear, Relu, Softmax
• Optimiser (SGD, RMSProp), Loss Functions
• Features, Training, Testing, Batches, Epochs
• Dropout
• Word Embeddings
Other Networks
• Convolutional Neural Networks
• Recurrent Neural Networks.
Examples
Keras.Js
⁠⁠⁠Speaker bio : Ganesh Katrapati PhD candidate at LTRC - IIITH in NLP and AI. He has been working and teaching natural language processing with machine learning since 3 years.He is also a Executive Committee Member of Swecha.
Requirements:
• Basic programming knowledge. Understanding of baisc ML concepts.
• Please bring your laptops with Tensorflow installed.
• IDE of your choice